Honest, Ethical and
Natural Supplementation
Our way: Exceptional quality.
Ethical factories. Radical Transparency.
We aspire to deliver honest, ethical and natural supplementation to lead our customers to a happier, healthier life. We strive to provide choices, value for money, unrivalled customer service and a happy shopping experiences for all our customers. We are committed to producing superior quality health and wellbeing supplements in order to support a better everyday life for all.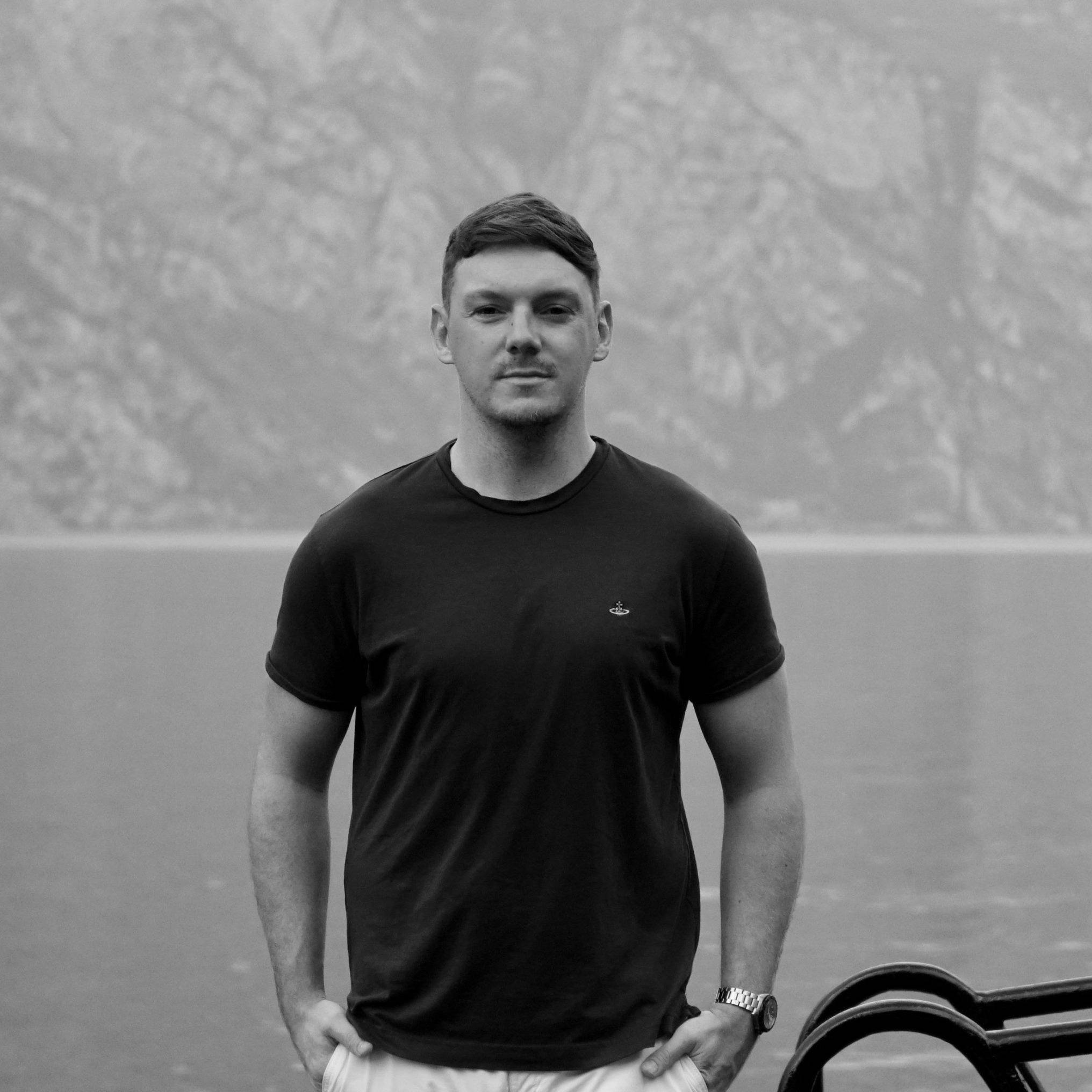 In January 2018 a star was born, Welcome to TrueVit Naturals! A new world pioneer and producer of honest and ethical health choices. It truly is a business where supplements are sourced and produced in the UK. We are well on our way to establish the company as a leader in the health and beauty in UK - we are the driving force of change and betterment.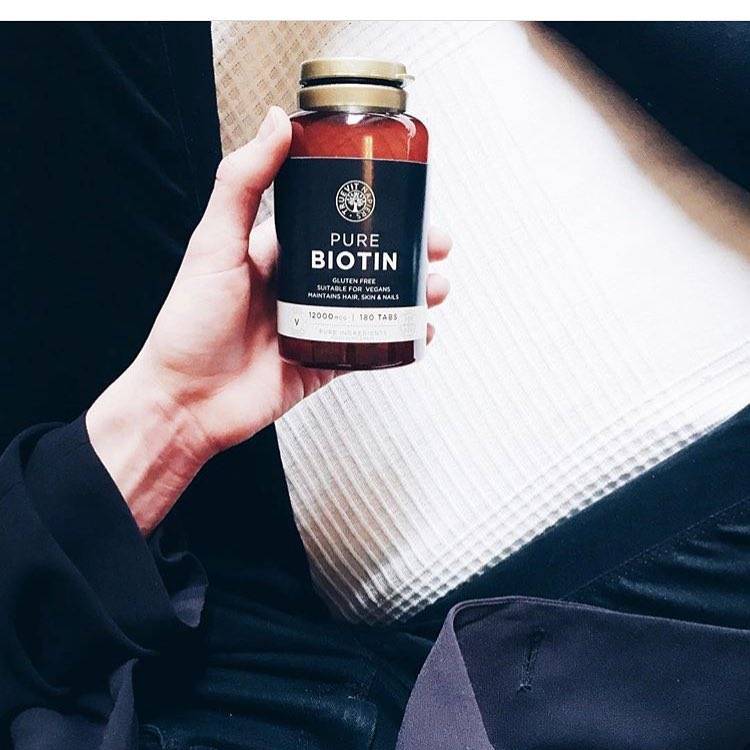 We believe that healthy lifestyles are a choice. What you put in is what you get out. It's about taking small steps to change your habits and break the cycle. We want to encourage change by reinforcing the power of natural ingredients, herbs, vitamins and minerals to deliver outstanding superior quality health and beauty products that support a better everyday life for all our customers.
It is our responsibility to give you as much information and facts as possible so you can make decisions that will genuinely improve your health and your ethical values.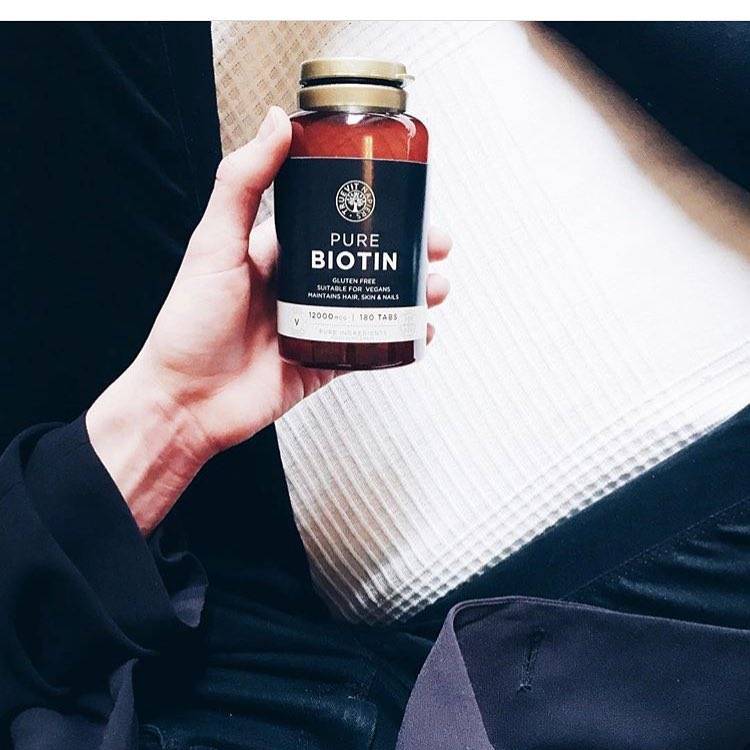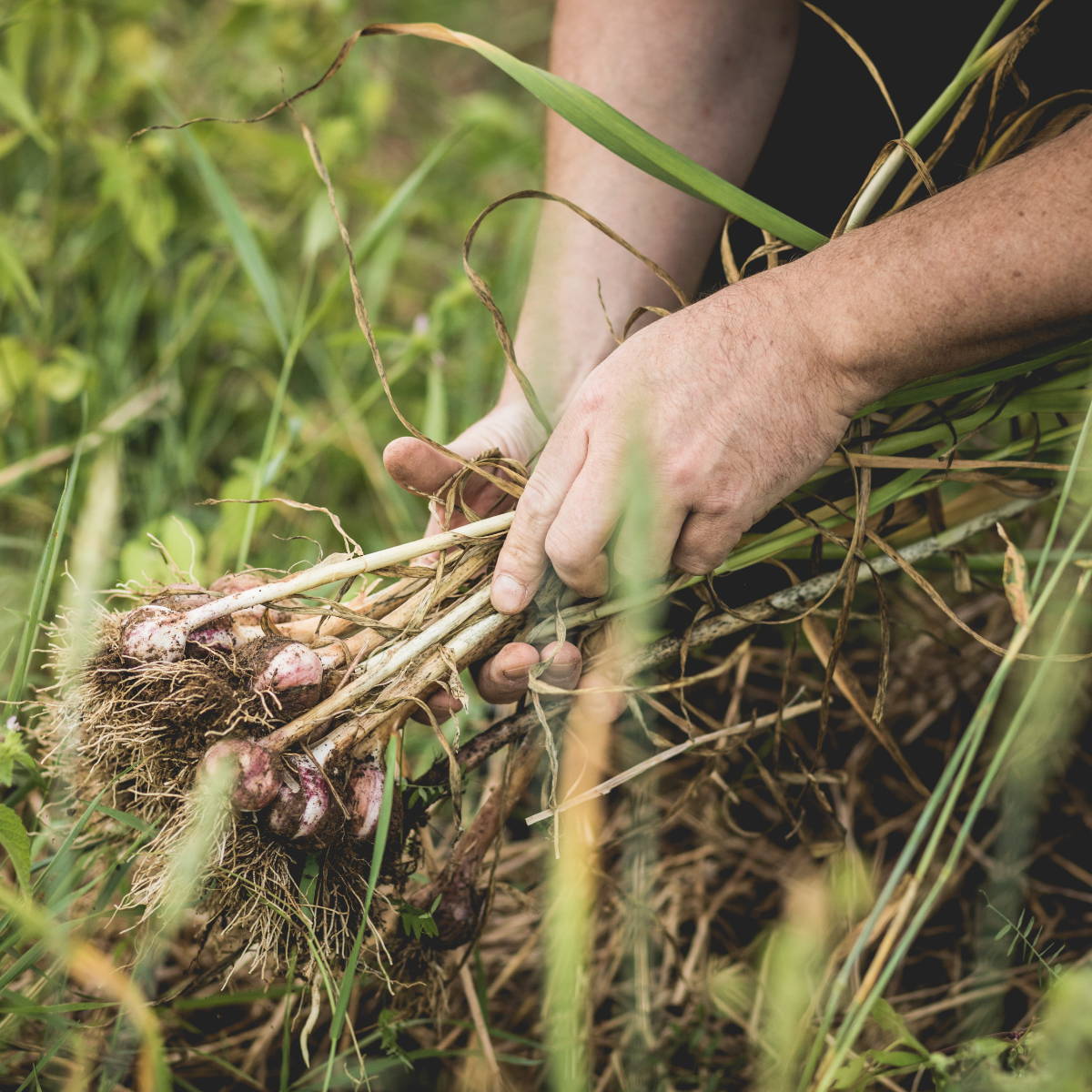 Our Environmental Responsibility
At TrueVits, we are ecologically aware and conscious of our own carbon footprint, we endeavour to reduce this by using minimal packaging and bio-degradable material whenever possible.
We look beyond the manufacturing stage from ingredient sourcing to make sure everything is procured ethically and responsibly without any impact on animal welfare.
The amount of plastic hitting landfill every month, through unrecyclable plastic supplement bottles must change. We must take responsibility for the things we manufacture and for the things we consume.
If you're a proud Trueviter, we want to know! Tag us @truevitnaturals on Instagram for your chance to win free products!