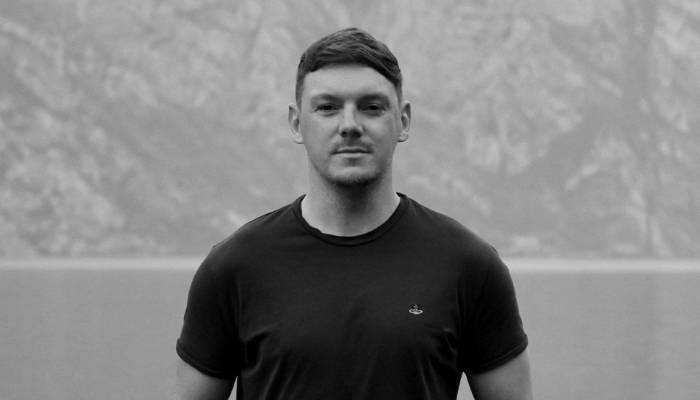 Hi, Im Chris,
In January 2018 I decided; Enough was enough IT WAS TIME for change!
With a decade and a wealth of experience in health and beauty I witness, in fact ashamedly, I also played a major part in the every increasing growth of UK health and beauty products, and ever increasing customer demand for nothing more than clever branded, eye catching nicely packaged crap. And to be honest with you, I really do mean crap!
Okay, the health and beauty supplements industry continues growing… BUT growing in the wrong way! Moving in the wrong direction! The quality of ingredients has calculatedly and increasingly suffered. Today more than ever before, theses ingredients are too often placebo, synthetic and getting ever and ever cheaper and to be honest, too often many brands provided no benefits, but promise the world!
As far as I was concerned: The whole industry had gotten itself lost, standards falling, profits growing, nothing to do with health, beauty, nutrition and customer choice or wellbeing. In fact, the words 'customer' and 'satisfaction' have been for too many years just a lip service. Worse still for some big budget brands those same two dangerous words were and remain the unutterable 'the taboo'. I had my full of the 'placebos make pounds mentality'! Something had to be done.
We have much in common you and I. And I can assure you from a customer point of view, that I'm just like you. Firstly: I wanted to know what am I actually truly taking. Secondly: What's the real impact in my body, the real impact on my health. Thirdly: What's the real impact for the environment, ecosystem and world around us.
Many of the companies I worked with simply did not have (or could not provide) the answers to even my most fundamental questions, but this was more to do with the fact that such questions had never before been asked.
This was more than just a curiosity, it became my passion and why I spent years researching: ingredients, sources, products, truth seeking and fact finding. And, on our behalf, I have also ploughed through thousands of product reviews (most of them fake), hundreds of brands endorsed by paid for affiliates, and paid bloggers.
From within the health and beauty industry established 'cloud of deceptions', versus my determination to find answers and open honest transparent and ethical sourced ingredients that actually do some good, my thoughts, my aspiration, my career and my life headed in a new direction and it had to be this way because, here is the truth my friend: Nowhere could I find a brand that I genuinely trusted.
It may come as no surprise to know the nutrition industry lags behind customer expectations. Our food labelling and sourcing has caught up and so should the UK health and beauty and supplements industry.
Enough is enough "IT IS TIME" for change!
Within the sector and outwith, I have met some fantastic people who shared the same principles as me. We had the same conversations, we asked the same questions, we had the same mission. We share the same ideology - to deliver amazing formulations and products sourced entirely with ethical and honest principles in mind.
That day 1st December 2017 I literally had an epiphany. A moment of clarity. The industry wont ever change. It was time to change the health and beauty industry for the better. I realised where my future was going, and where it had to go!
My vision is to raise the bar by offering transparent, ethically sourced health, beauty and beneficial vitamin products. And, establish a new reputable and trusted source of information you, as a customer can trust and depend on. While fundamentally fulfilling my passion to educate and inspire others to aspire for a healthy lifestyle. So I built my team around me, those that aligned with my vision and journey. And, this includes you!
In January 2018 a star was born, Welcome to TrueVit Naturals!
A new world pioneer and producer of honest and ethical health choices. It truly is a business where supplements are sourced and produced in the UK where we have by far the most rigorous manufacturing standards in the world. We are well on our way to establish the company as a leader in the health and beauty in UK. We are the driving force of change and betterment.
We are the new kid on the block! We believe, know, practice and deliver what we preach. Welcome to our world, a whole new beginning, one where our customers deserve and will always have the very best choices. The revolution is well underway.
With your continued support we can and will change the world!Together, we will within the next few years, continue to grow our brand into and throughout Europe, US, Japan, China, Australia and Canada. We will become brand and market leaders by doing what we love (and hopefully making a difference to people's lives along the way).

Chris Niven
Founder and CEO
TrueVits Naturals.