The TrueVit Influencer Club
The TrueVit Influencer Club is a unique opportunity for social media influencers passionate about health and beauty to partner with a rapidly-growing startup company in order to generate awareness of and promote an ethical and responsible nutrition brand.

What is TrueVit Naturals?
TrueVit Naturals is a Glasgow-based producer of all-natural, cruelty-free health and beauty products. Our mission is to deliver superior quality nutrition for mind, body and soul through products that support a better everyday life for our customers.
We aim to provide honesty and transparency on all of our business and manufacturing practices - by giving you as much information as possible, you can make decisions that will benefit you, your health, and the planet.
Our goal is ecological awareness and responsibility. We are conscious of our carbon footprint and endeavour to reduce this by using minimal packaging and bio-degradable material whenever possible.

We're looking for social media influencers to post about our products. Photo or video posts on your Instagram account once or twice a month, as new products are launched. The posts you make should mention our account, @truevitnaturals, and our hashtags, #truevit #truevitnaturals #truevittribe. Detailed information and instructions will be provided at the time and per product you are sent.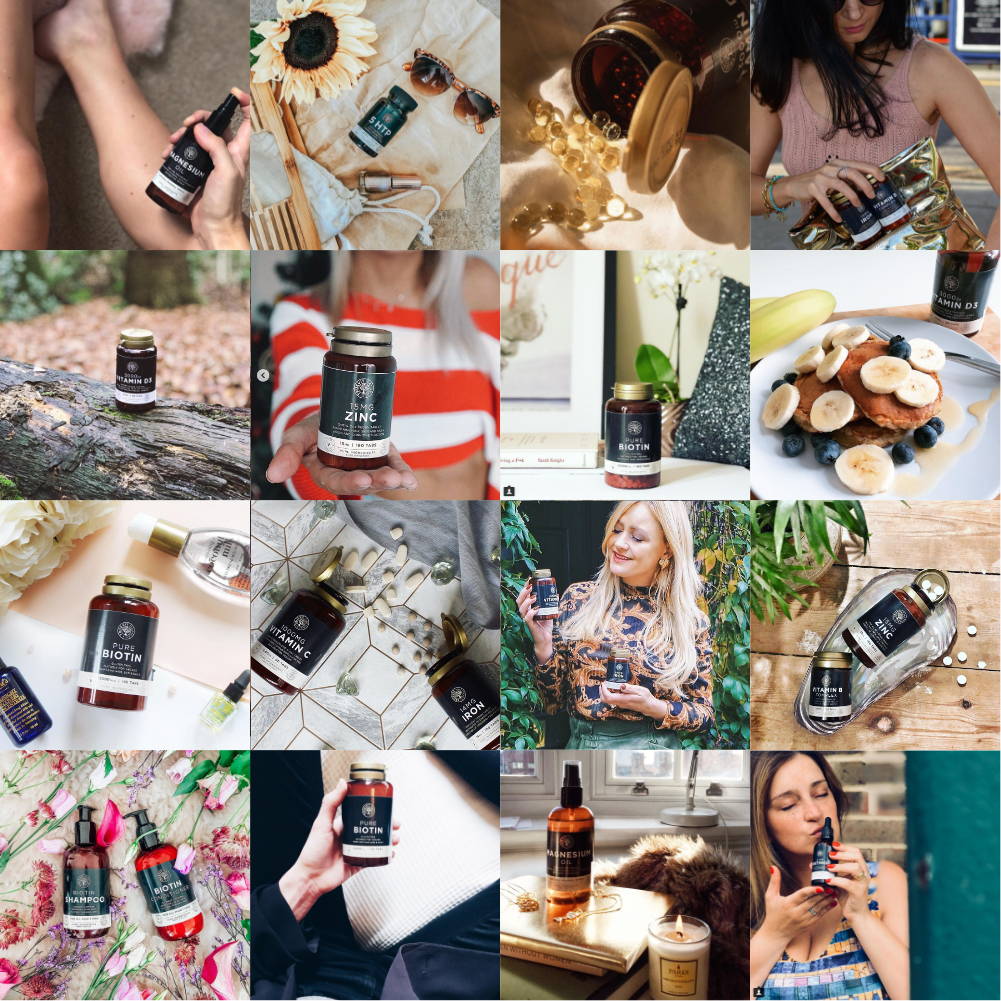 In exchange for helping promote our products, you will receive exclusive benefits:

Influencer competitions to win spa breaks, free products, and other awesome prizes.

An exclusive referral program - receive cash rewards for new customer sign ups.

Influencer spotlights promoting your personal brand across our social media platforms.

Social Media takeovers, where we will let you run our social media for the day.

Paid travel to our Glasgow headquarters for launch events and photoshoots.

Samples of our upcoming products - be the first to know what we have planned next.

Being involved in new product development. You want it - we'll make it!
And, as our program grows, many more to come! This is a perfect opportunity to get in on the ground floor of our fast-growing brand, providing valuable feedback on our products, and helping influence the direction we take.

Fill Out Our Influencer Questionnaire
The questionnaire lets us know who you are and what your instagram page is like. We'll be in touch shortly after to let you know if you're in the club!