WELCOME TO TRUEVIT NATURALS
Let us inspire you to make the right choices for your health and wellbeing.

At TrueVits, we are committed to improving people's health and wellbeing, in order to support a better everyday life for all our customers. Our nutritionists and formulators have over 40 years experience and deliver value for money products that really work.
The TrueVits Tribe has been created to give our customers more transparency, information, advice, support, to help all customers make informed, easier and convenient choices to an attainable healthy lifestyle.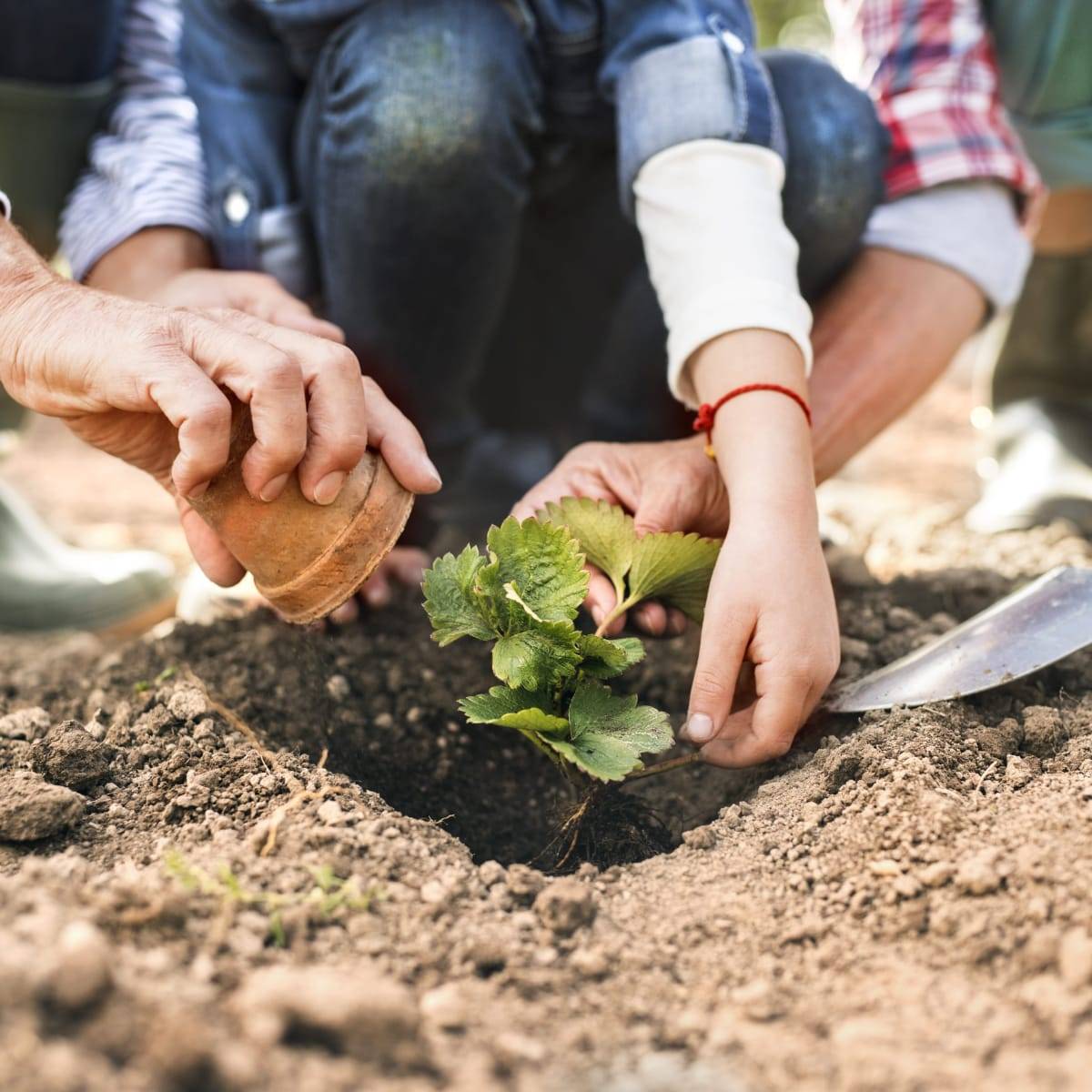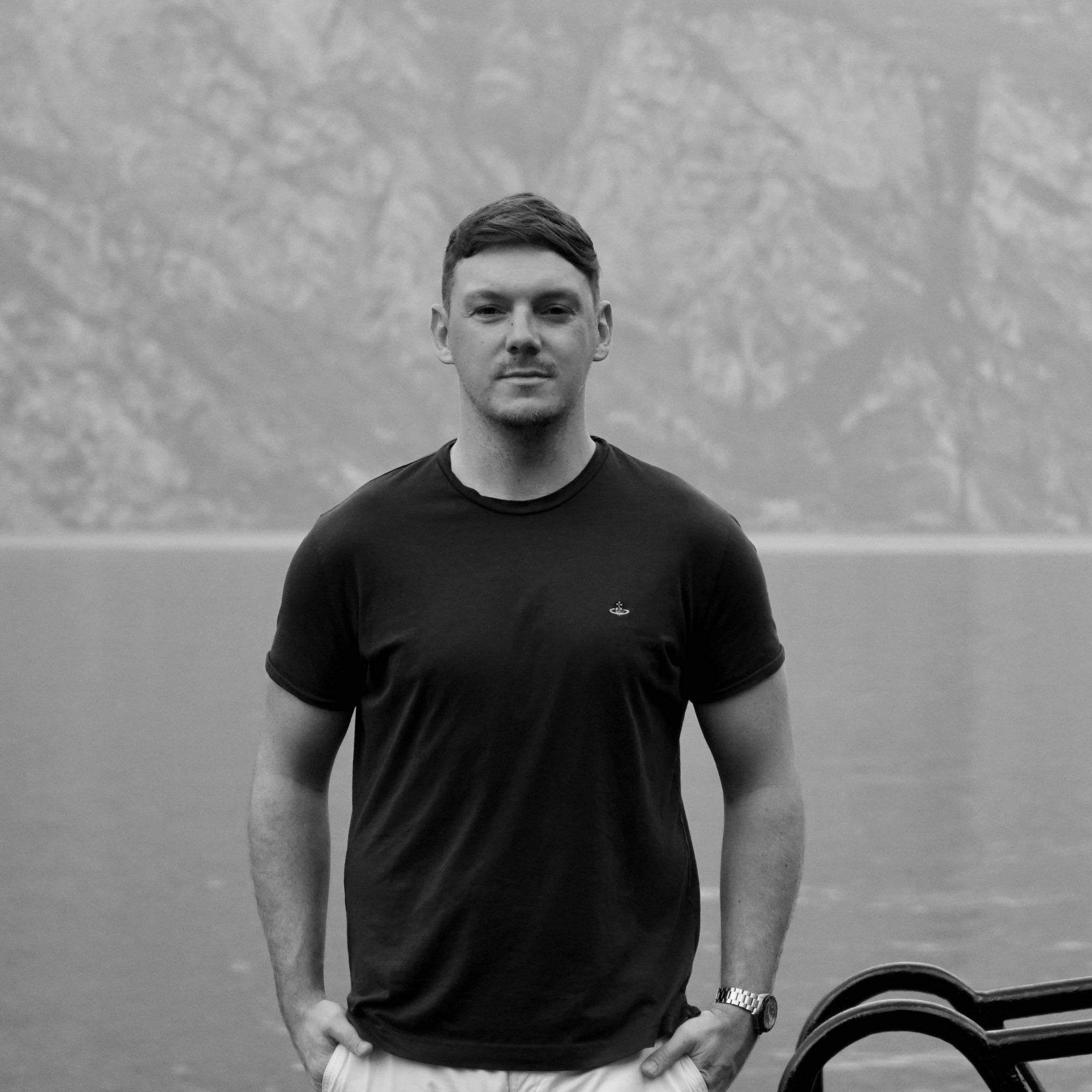 "...As far as I was concerned: The whole industry had gotten itself lost, standards falling, profits growing, nothing to do with health, beauty, nutrition and customer choice or wellbeing. In fact, the words 'customer' and 'satisfaction' have been for too many years just lip service. Worse still for some "big budget" brands those same two dangerous words, were, and remain the unutterable - the taboo. I had my fill of 'placebos make pounds mentality'! Something had to be done...."


Chris Niven

Founder and CEO
TrueVit Naturals

40B Speirs Wharf
Glasgow UK, G4 9TH